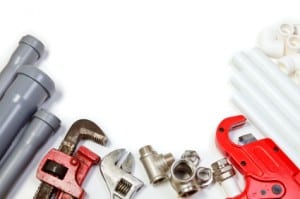 If you are looking for an innovative way to elevate and secure piping on a commercial roof or need to support gas lines, look no further than Pipe Prop. Our top of the line pipe support system is easy to set up and can change how you do business. You can trust that our pipe support will be durable against all kinds of weather, including rain, ice, wind, hail, or extreme heat.
How the Support Works
When you install a support for your piping, the load from the pipe will be transferred to the support system. This load may include:
Pipe weight
Content being carried
Pipe fittings
Covering (insulation)
The main job of the pipe support system is to anchor, absorb shock, guide, and support the load. Its durability allows it to hold a significant amount of weight depending on the size of the piping and the temperature of the glue that is used to put it together.
The Support System Is Versatile
This system is very versatile and can be used in many different professional industries. Plumbers, electricians, roofing contractors, and HVAC contractors can choose this support system to increase their productivity and efficiency in their day to day work. For example, roofing contractors may use this support to elevate piping on the roof to make their work environment safer. A plumber may also use the system to support gas lines.
If you want to make a difference in your business, you may want to consider getting the pipe support system from Pipe Prop. For more information, you can contact us at 1-888-590-0120.