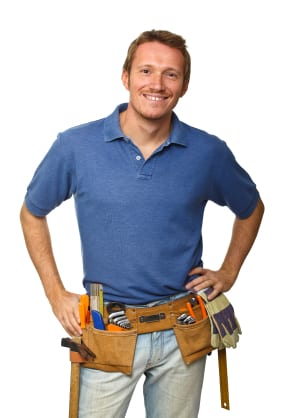 Pipe Prop, we know how useful pipe fittings can be in a variety of industries, and
PVC pipe fittings
are not only great for plumbers. Our clients include a diverse set of workers who use our systems for a variety of purposes. Pipe Prop system was developed with safety in mind. At the end of the day, our system helps workers stay safe without sacrificing their quality of work.
Roofers
Roofers typically use PVC pipe fittings to protect roofs and elevate different types of piping. The primary concern with roofing contractors is safety. Numerous DIY enthusiasts can also benefit from additional safety measures when working two stories off the ground. It is important to take all reasonable precautions when working on a roof, whether you are a master roofer or an ambitious homeowner.
HVAC Experts
HVAC contractors frequently use PVC pipes and fittings for more conventional uses. The right PVC systems can help drain commercial roofs as well as residential attics. Since HVAC is strongly related to plumbing, these uses are not surprising.
Electricians
PVC pipe support systems can help electricians maintain conduits with our unique system. They can avoid injuries on the job when electricians know that power outages are less likely, especially in tight spaces. Additionally, fewer power outages result in higher quality work. It might sound superfluous, but the right pipe fittings can have a substantial impact on the ability of electricians to complete jobs. However, even the most ambitious and resourceful homeowners are encouraged to stay away from wiring unless absolutely necessary.
Plumbers
Obviously, plumbers are pipe experts. Plumbers use the Pipe Prop system to support gas supply lines. A leaky pipe is one issue, but a leaky gas line is a major safety concern for contractors as well as other people in the area.
Contact Us Today
Contact our friendly staff at Pipe Prop today at [phone] to learn more about different uses for PVC pipe fittings and our unique support system.

Read more at https://pipeprop.com/4-ways-you-can-use-pvc-pipe-fittings-services/#XDE6dve7B5sqgZb4.99