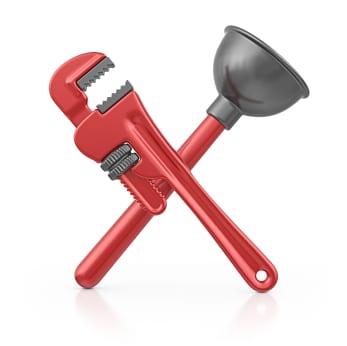 Aside from all moral and ethical obligations to keep workers safe, the Occupational Safety and Health Administration (OSHA) has strict regulations for contractors to take proper safety precautions. Adjustable pipe supports can increase the safety factor for workers, and they can increase the ability for workers to complete jobs right the first time. At Pipe Prop, we know how important it is to put safety first, and we are here to help you get the job done, without injury. There are three main reasons to look for adjustable pipe supports:
A Job That Has to Survive Inclement Weather Conditions
It is common for jobs to be put on pause due to poor weather and high winds. The right pipe support system can keep work intact despite unfavorable storms. In one common scenario, unpredictable lightning storms make it unsafe to finish a job. However, the work that is already completed needs to remain intact.
The Obvious Reason: Secures All Types of Pipes
Do not overlook the obvious reason contractors choose to invest in adjustable pipe supports. The right supports will secure all types of pipes for different types of work. Whether you need to get underneath a pipe system to complete electrical maintenance work or for securing an HVAC system, you need the right supports.
Always Put Safety First
Pipe supports do not have to be a huge investment, but always consider your safety or the safety of your workers. Put safety first with the right support system. A few extra dollars and a little extra time can be priceless in the event things go wrong. On that note, on a busy construction site, things tend to go wrong approximately every 15 minutes, so be prepared with support.
Contact Us Today
Call our knowledgeable staff at Pipe Prop today at [phone] to learn more about how our system can help you get the job done.